solutions for music, worship, dining, dancing, bowling, skating, paging, football, rugby, conference, education...

Whether you need to make noise or control it, we've designed and sold system solutions for auditoriums, schools, churches, restaurants, residences, retail stores, ships, yachts, bowling centers, museums, sporting facilities, parade floats, skate centers and nightclubs, for a wide range of clientele.

PLANNING
Every system begins with planning. Every plan begins with the client. No two clients have the same needs. No two jobs are alike. Cookie cutters are for bakeries.

BUDGET
We believe in designing systems to the "point of diminishing returns". A 3% increase in performance does not warrant a 3000% increase in budget.
​
CUSTOM DESIGN
Custom design doesn't mean off-the-charts expenditures. It means problems are solved, expansions are anticipated, waste is minimized. Difficult and unusual problems require the kind of out-of-the-box thinking that you don't get from in-the-box resellers. We offer customer designed and fabricated loudspeaker systems and cabinetry to seamlessly blend into your facility.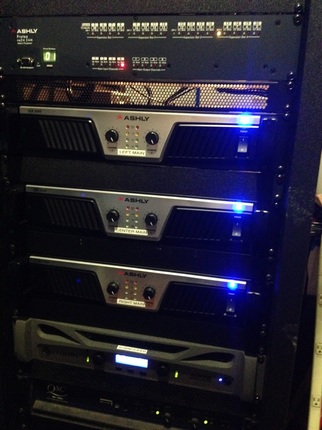 ---
---